I was born in Saudi Arabia as a member of a Muslim family. We were a very happy family, and I loved my relationship with them. I also felt very happy because I did all the things that God asked me to. I had learned one sixth of the holy Quran by heart and a lot from the Hadieth. When I was a teenager, I was an Imam for the mosque.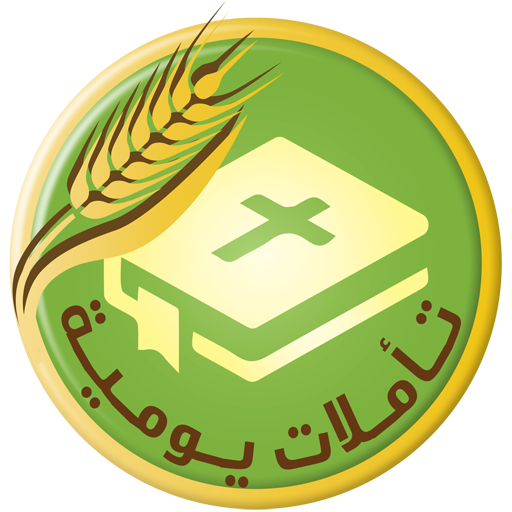 Description
Daily Devotions is a totally free app that delivers a Bible devotion to your device on a daily basis. Devotion is simply meditation on God's words. It translates God's words in a way that is easy to understand and applies to today's life.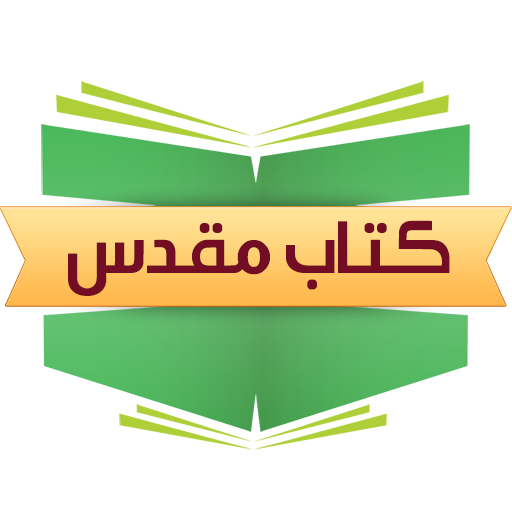 Description
Farsi Bible Study Center allows users to read and search the Bible in Farsi.
More Articles ...