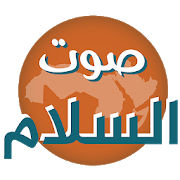 Description
SawtAlSalam is a radio app which provides online streaming of Arabic Christian programs and songs around the clock for you to enjoy.
Arabic belongs to the Semitic family of languages, which also includes Hebrew, Syriac, Aramaic, and several languages of Ethiopia, such as the Amharic and the Tigrinya. Arabic and Hebrew are the only Semitic languages that are still used today both in their writing and speaking forms.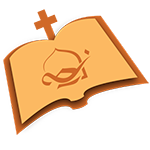 Description
Arabic Bible Resource Center for Expository Commentary, Topical Search, Cross Reference, Bible Reading, and more.
This app is designed for Android Phones only version 4+.
More Articles ...