Per Kind Permission from MASIHI ISHA'AT KHANA
Lahore - Pakistan
In most places where men live, buildings have been erected as places of worship. For man is by nature religious, and everywhere people worship something which, in their own language, they call "God". There are comparatively few who deny the existence of any sort of god.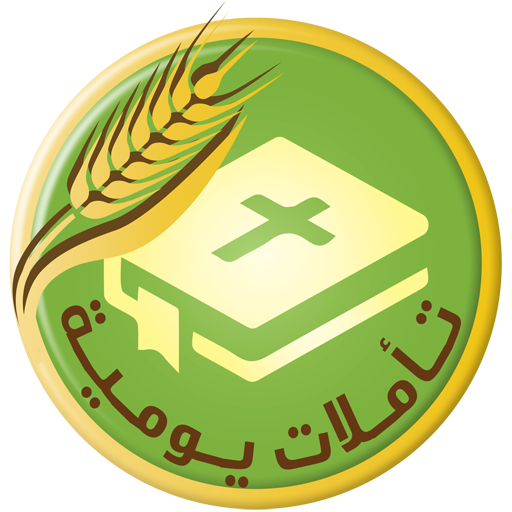 Description
Daily Devotions is a totally free app that delivers a Bible devotion to your device on a daily basis. Devotion is simply meditation on God's words. It translates God's words in a way that is easy to understand and applies to today's life.

Description
Read, listen and search the Word of God. Discover the Bible in a new Way! Injeel Audio App offers synchronized text and audio that will enrich your reading of the New Testament while listening at the same time.
More Articles ...