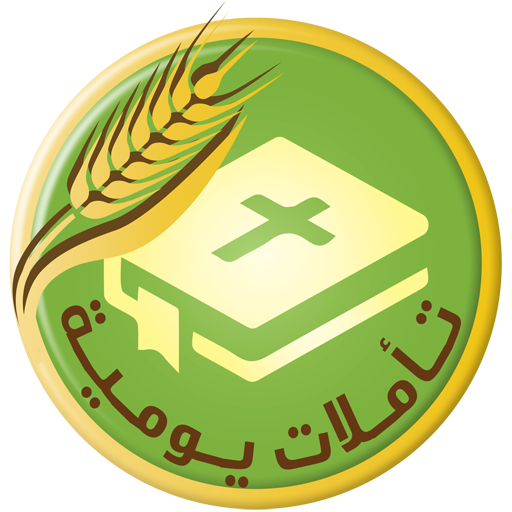 Description
Daily Devotions is a totally free app that delivers a Bible devotion to your device on a daily basis. Devotion is simply meditation on God's words. It translates God's words in a way that is easy to understand and applies to today's life.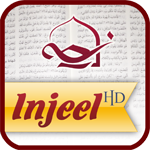 Welcome to the Arabic Bible Hub, featuring commentaries, dictionaries, advance Bible search and cross-reference topical studies. Our plan is to keep adding more Bible study tools in order to help God's children grow in the grace and knowledge of our Lord Jesus

Syria, Syria, a noticeable word the world hears each day and watches its horrible events on each TV screen. All mourn and pity the hundreds killed every day. Everyone is asking how to stop the ongoing bloodshed?
More Articles ...