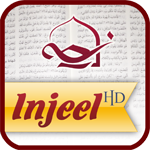 Welcome to the Arabic Bible Hub, featuring commentaries, dictionaries, advance Bible search and cross-reference topical studies. Our plan is to keep adding more Bible study tools in order to help God's children grow in the grace and knowledge of our Lord Jesus
I was born in Saudi Arabia as a member of a Muslim family. We were a very happy family, and I loved my relationship with them. I also felt very happy because I did all the things that God asked me to. I had learned one sixth of the holy Quran by heart and a lot from the Hadieth. When I was a teenager, I was an Imam for the mosque.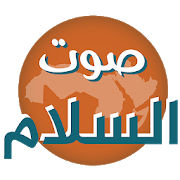 Description
SawtAlSalam is a radio app which provides online streaming of Arabic Christian programs and songs around the clock for you to enjoy.
More Articles ...